Bio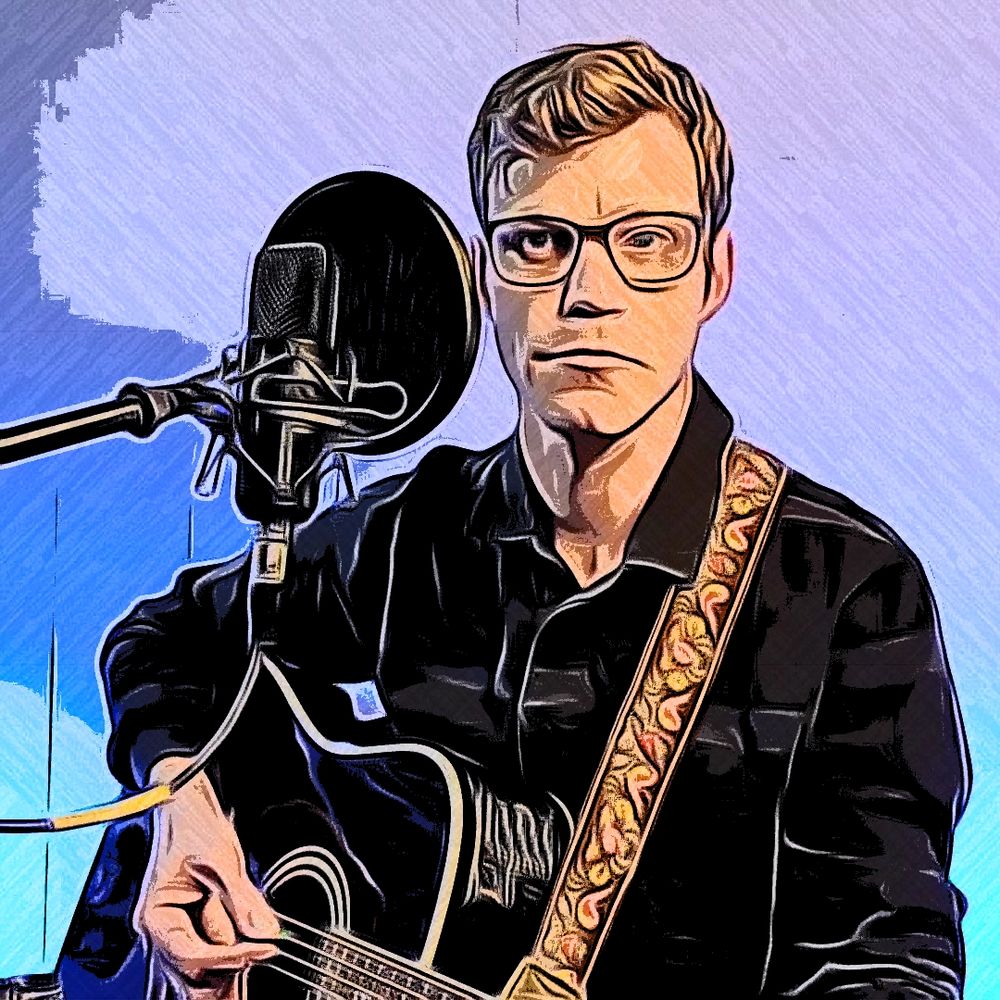 Originally from Quincy, Illinois, Craig Berry is just now emerging on the Milwaukee music scene. His original acoustic folk-rock songs with light country influence channel acts such as The Decemberists, Jason Isbell, and Don McLean.
Craig's whimsical approach to performance and songwriting makes for a fun, lighthearted, and unforgettable show.
Craig is in the early stages of recording his debut album. Until songs are available on streaming platforms, enjoy the live-take videos of some of his favorites on YouTube and Instagram!